Our Journalists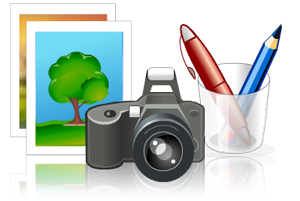 Our journalists
Alliance journalists all have a genuine and professional interest in travelling to write, edit, broadcast or to create images.
  Meet our journalists 
Our Partners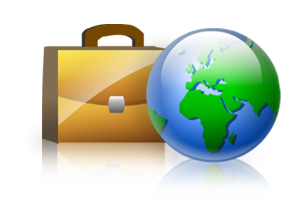 Our travel industry partners
Our travel industry partners include tourist organisations and CVB's, accommodation providers, transport operators and those involved with leisure, entertainment, events and attractions.
  Meet our partners 
Our Agencies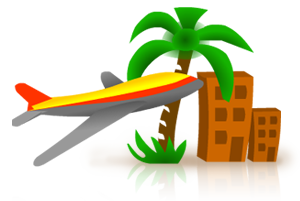 Our PR agencies
The Alliance works with public relations, marketing and event management agencies who have travel and tourism related clients.
  Meet our agencies 
Members Map
The Alliance members globally